What about choosing water rich Frisia for your next holidays? The holiday homes at Waterrijck Stavoren offer you first-class recreation.
Luxurious detached holiday homes in water-rich Frisia
Waterrijck Stavoren is a small holiday park adjacent to the premises of Marina Stavoren. The park features an exclusive selection of detached holiday homes. Built either in cottage style or as a so called skipper's home (with mooring jetty for your ship included!), you'll have both the IJsselmeer and the charming little Frisian town of Stavoren at a mere 200 metres (218 yd) distance. Inside the park you'll find many recreational facilities. Take a walk over the IJsselmeer dyke or along the beach. Enjoy the peacefulness and wonderful Frisian nature. Or have lots of fun and action with water sports: Just a few of your many options around here!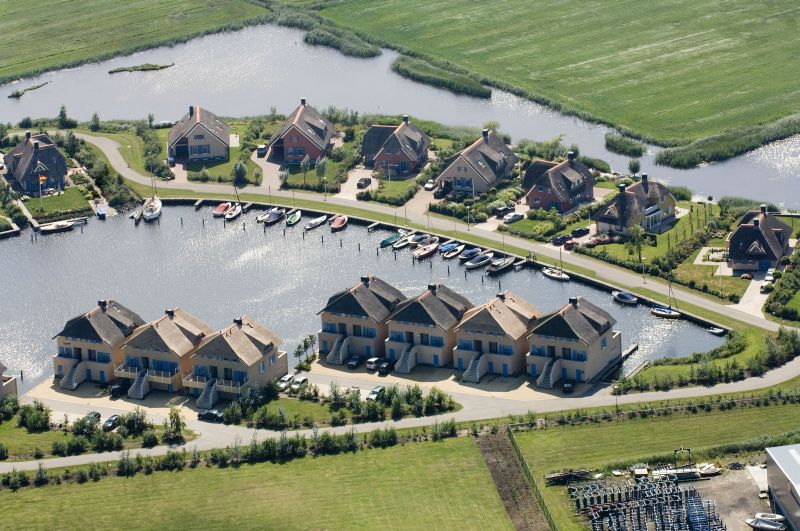 FACILITIES
If you rent a detached holiday home at Waterrijck Stavoren you will always have a great location, surrounded by nature and right on the water, with sufficient privacy. At Waterrijck Stavoren you can choose from various holiday homes. The holiday homes are very extensively equipped with modern amenities:
Coffee maker
Color television
Radio CD player
Gas fireplace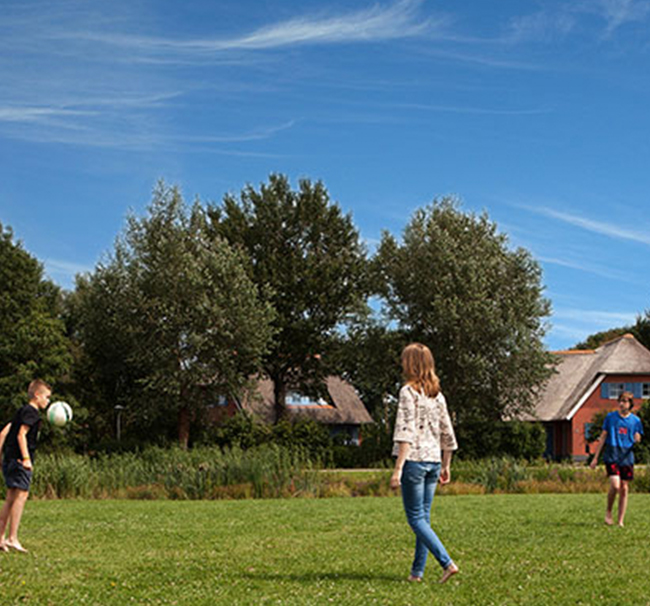 Country houses
In the most beautiful corner of Friesland, between the IJsselmeer and the Frisian lakes, there are spaciously laid out country houses in various designs and on spacious plots (900 to 1300m²). All houses have their own jetty, the majority of which are right outside the door. Different types of country houses are offered to rent at the park, so you can enjoy what Friesland has to offer.
Seafarer homes
Stavoren is located at the shores of the IJsselmeer which in former times was the open Zuiderzee. Throughout centuries this was an important harbour and trade centre. The atmosphere of those times can still be perceived today. Partly as homage to that special maritime history the skipper's homes were built at Waterrijck Stavoren. And some of them are offered for rent as holiday homes. These accommodations give you also the option to step out of your holiday home and right onto your ship, for then cruising the IJsselmeer or the Frisian lakes.
Middelweg 15
8715 ET Stavoren
General inquiries: +31 (0)88-0504126
Reception / harbour office: +31 (0)88-0504110
info@marinastavoren.com