Jachthaven Hindeloopen
A: Oosterstrand 3, 8713 JS Hindeloopen
Plan route
  T: +31 (0)88 - 05 04 140
E: info@jachthavenhindeloopen.nl 
The premium harbour at the IJsselmeer
Jachthaven Hindeloopen is the premium harbour at the IJsselmeer. Our cosy and versatile marina is situated at a top quality location directly on the IJsselmeer and close to the characteristic old city of Hindeloopen.
The marina is the ideal departure point for sailing trips to various towns along the IJsselmeer, such as Enkhuizen, Medemblik, Makkum and Stavoren. After passing through the locks of Konwerderzand, the Frisian Islands are also easily accessible.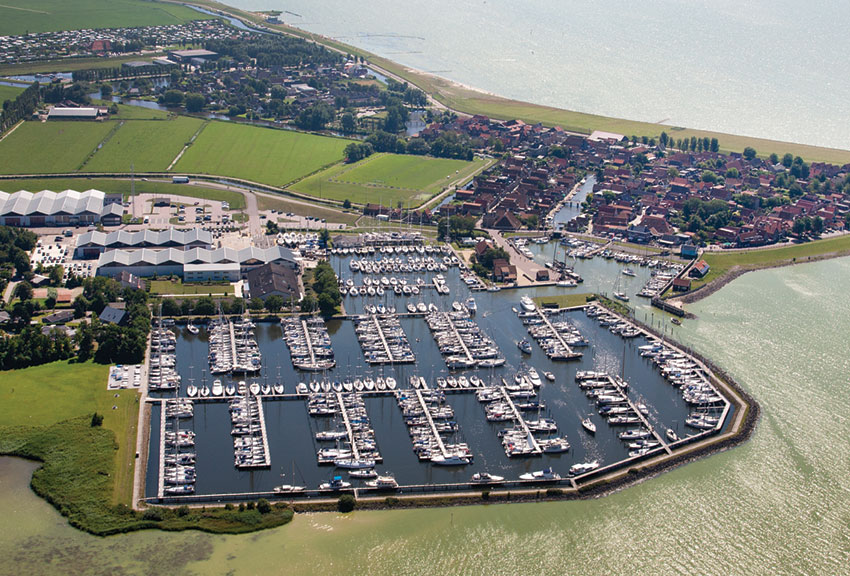 First-rate facilities
Are you looking to enjoy water sports in an ideal and carefree manner? At Jachthaven Hindeloopen service and quality are given the highest priority. Every berth is equipped with electricity and a drinking water connection, which can be utilised inclusively from April to October. In addition, free WI-FI is available at the harbour.
The marina is equipped with clean and spacious sanitary facilities which can be used 24 hours a day. Permanent berth holders have access to their own toilet building.
In terms of recreation and relaxation plenty of options are available at Jachthaven Hindeloopen: You'll enjoy a nice workout in the gym, at the tennis or squash courts or in the swimming pool. Do you need to unwind after an intense day of sailing? Pay a relaxing visit to our recently renovated sauna or just read a book in the lounge.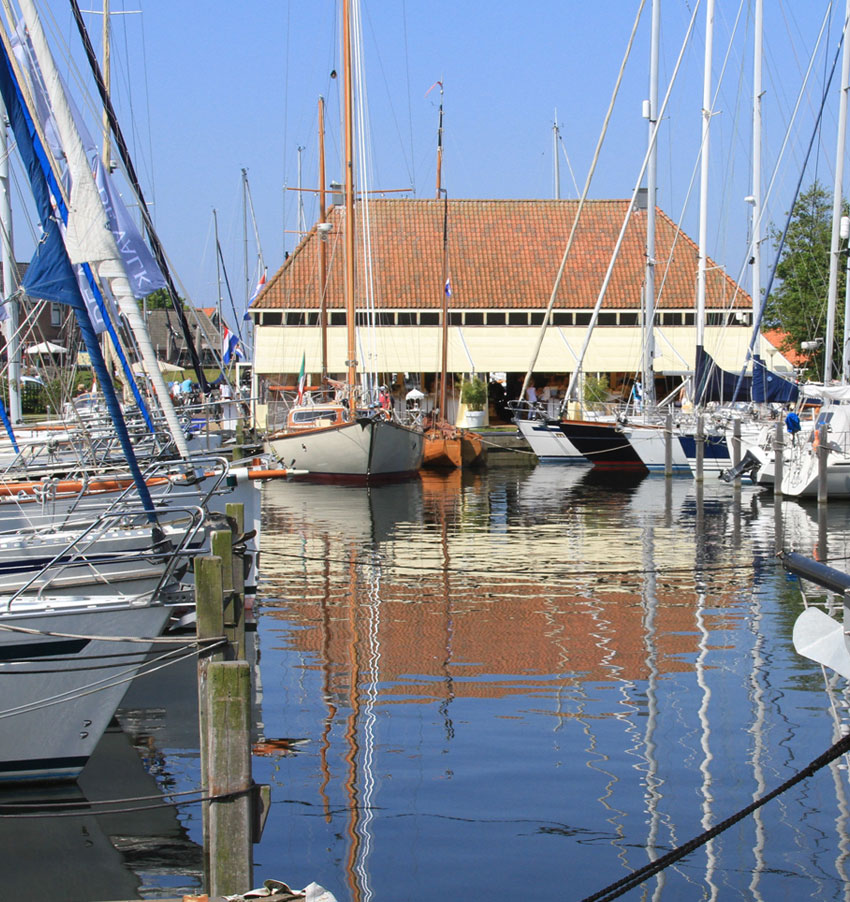 Facilities & accommodations Jachthaven Hindeloopen
Jachthaven Hindeloopen
A: Oosterstrand 3, 8713 JS Hindeloopen
Plan route
  T: +31 (0)88 - 05 04 140
E: info@jachthavenhindeloopen.nl