Jachthaven Friese Hoek
A: Vuurtorenweg 19, 8531 HJ Lemmer
Plan route
  T: +31 (0)88 - 05 04 130
E: info@friesehoek.nl 
Feel at home in marina 'Friese Hoek'
Jachthaven Friese Hoek in Lemmer lies directly on the IJsselmeer, but after navigating your way through the historical Lemster locks, the Frisian lakes can also be accessed for your sailing pleasure. It is a great place to explore. Here, you can enjoy the peaceful and spacious surroundings, yet also encounter lively towns and cities such as Heeg and Sneek. A trip to the Wadden Islands or a day-trip to Enkhuizen or Medemblik is easily doable from Lemmer
With a comfy and atmospheric café-restaurant, an aquatic store, ample parking, top winter storage facilities and an extensive Yachtservice and Refit department, every watersports lover feels quite at home at Jachthaven Friese Hoek.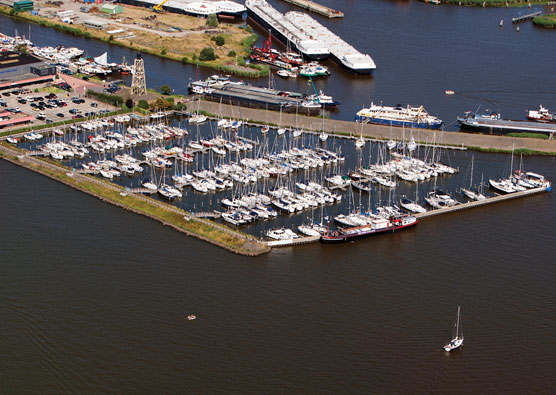 Extensive facilities
The berths at Jachthaven Friese Hoek are spacious and fully equipped. Every berth has an electrical outlet and ample water hook-ups. We also provide trolleys for transporting your provisions and a large, conveniently located, parking area. Jachthaven Friese Hoek offers a wide range of amenities:
separate sanitary areas for ladies and gentlemen, with toilets, showers, sinks and wash cubicles. The building can only be accessed by guests of the marina using a security code. In the high season, all of our public areas are cleaned at regular intervals throughout the day;
outdoor taps, for the washing of your fruits and vegetables, for example;
a launderette equipped with washing machines and tumble-dryers;
a waste water discharge station;
separate containers for rubbish, glass and waste oil
a chemical toilet disposal point.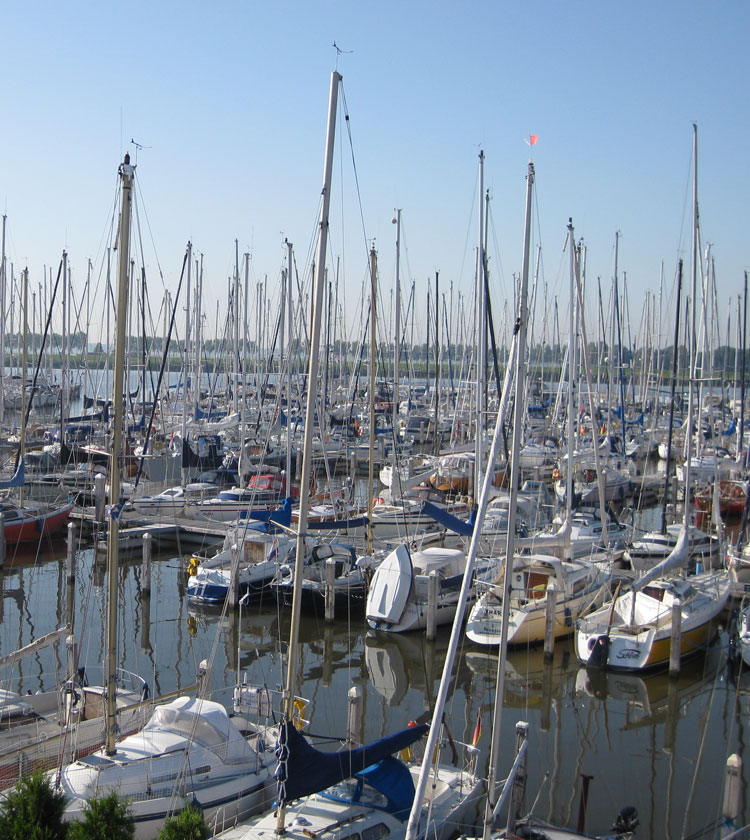 Facilities & accommodations Jachthaven Friese Hoek
Jachthaven Friese Hoek
A: Vuurtorenweg 19, 8531 HJ Lemmer
Plan route
  T: +31 (0)88 - 05 04 130
E: info@friesehoek.nl