Immense enjoyment of aquatic sports

Welcome to SkipsMaritiem

Letting our guests enjoy themselves to the fullest: that's the main goal of the five marinas belonging to SkipsMaritiem. With 2.500 moorings in Friesland and Flevoland, we are one of the main companies along the IJsselmeer coast. This will give you many advantages. Service and quality are our trademark. It makes SkipsMaritiem to a household word. All of our marinas are ideally located and are in close proximity to beautiful and well-known navigational routes.

We offer extensive facilities for recreation and relaxation purposes, but also for winter storage and Yachtservice & Refit. This is our way to create a comfortable home away from home.
Discover all our possibilities at the IjsselmeerSkipsMaritiem, enjoyment at it's best
Our modern facilities and gastronomy offer you luxury and comfort. Come along with family, friends or business relations and be pleasantly surprised. All our ports are easily accessible from both the water and the road and the berths are within walking distance of the guarded parking facilities.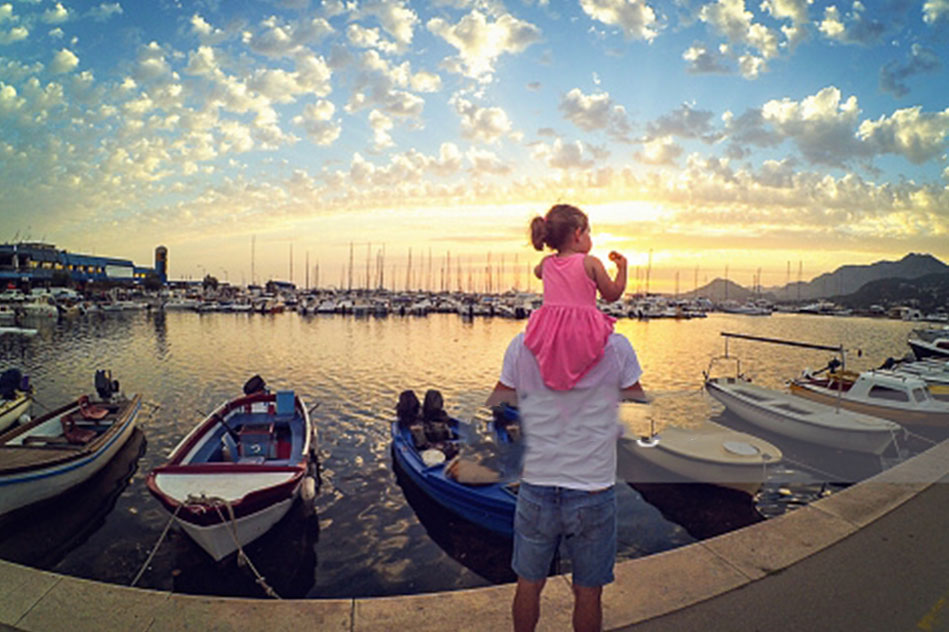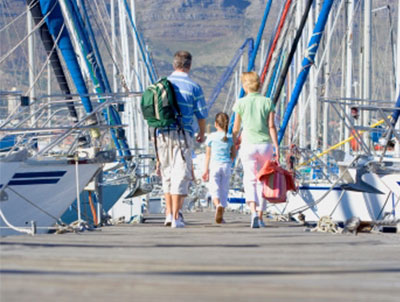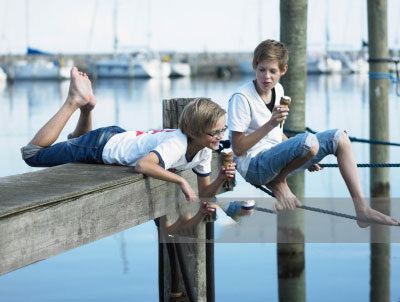 What can you come to us for?Facilities & accommodations SkipsMaritiem
Water sports newsCurrent promotions and activities