Peace and quiet at Camping Súdermeer
Camping site Súdermeer is located at walking distance to the IJsselmeer and the picturesque little town of Stavoren, one of the '11 cities' of Frisia. Because of the great location, between the IJsselmeer and the Frisian lakes, there are many water sports options here! Another option is to take a bicycle tour to the beautiful woods and cliffs in Gaasterland.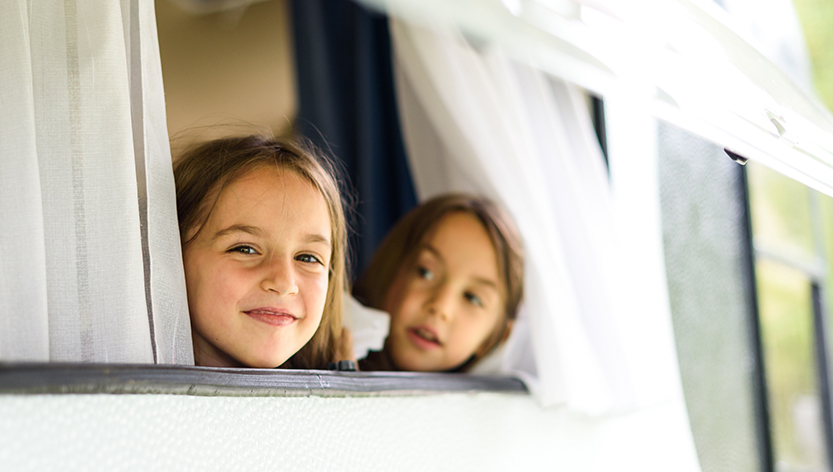 Facilities
Camping Súdermeer is a peaceful, small camping site. You'll find all sanitary facilities (showers, toilets and wash basin / hot water stations) in one building, which is centrally located on the site. It also features a sanitary room for the disabled. The camping site is part of Marina Stavoren Inner Harbour. Here you'll find an indoor swimming pool, a water sports shop with a small super market section, a small fitness room and an outdoor and indoor playground.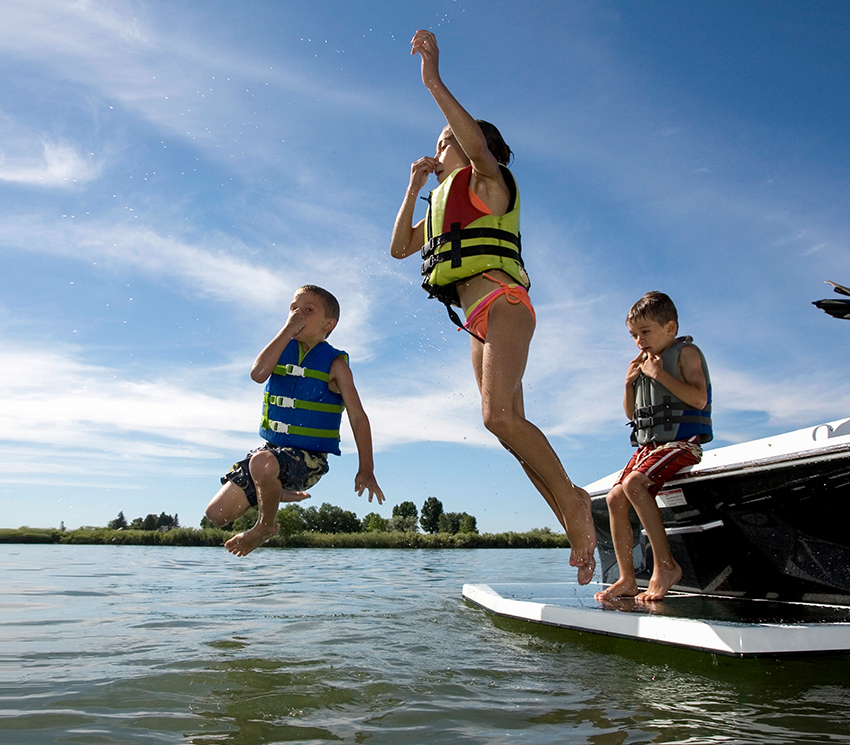 Motor Campsite
Apart from the campsite Súdermeer we also got a motor campsite at a great location: Outside the dyke and directly at the IJsselmeer. Close to Marina Stavoren Outer Harbour and right in front of the beach pavilion De Potvis.
Mobile home rental
Searching for a mobile home to rent, in a water-rich area? Close to the little town Stavoren, Hanseatic city in former times and one of the famous '11 Dutch cities'?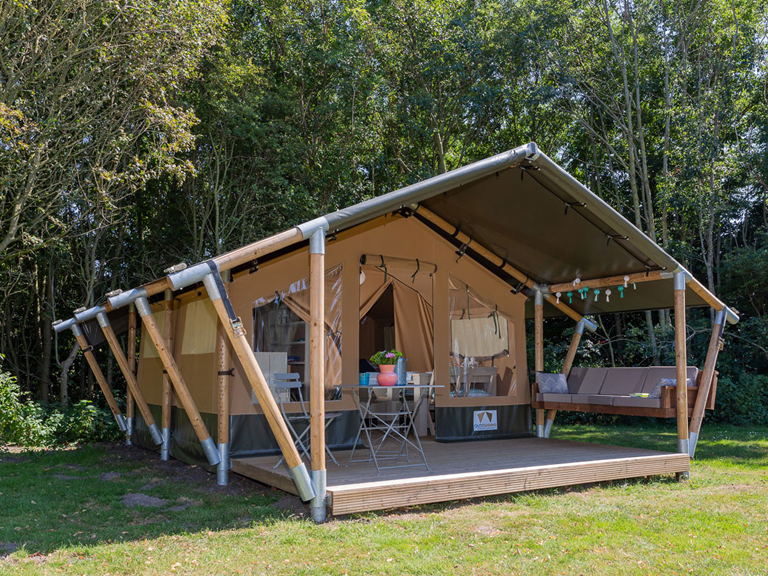 Rent SkipsLodge
Do you want to spend a holiday with your family? Or do you have friends or family visiting and are you looking for a place to stay? Then rent the SkipsLodge from us! Our SkipsLodge is located on the marina grounds of Marina Stavoren, next to the playground and a stone's throw from the toilet block with our washing facilities, the heated swimming pool and the lounge.
You can rent the SkipsLodge for a week, midweek or weekend.
Contact details
Middelweg 15
8715 ET Stavoren
General inquiries: +31 (0)88-0504126
Reception / harbour office: +31 (0)88-0504110
info@marinastavoren.com