Marina Stavoren
A: Middelweg 15, 8715 ET Stavoren
Plan route
  T: +31 (0)88 - 05 04 100
E: info@marinastavoren.nl 
A versatile holiday park with many great features, including:
Marina Stavoren Inner Harbour:
The family harbour at the shores of the IJsselmeer
Marina Stavoren Outer Harbour:
The perfect home port for sportive water sport enthusiasts
Camping site Súdermeer:
An excellent campsite close to the IJsselmeer
Waterrijck Stavoren:
Recreation in cottage style holiday homes, or in so-called skipper houses, near the water.
Central location
Our Holiday Park Marina Stavoren is beautifully located near the IJsselmeer and the Frisian lakes. Besides that the various land- and water-based facilities make it into a paradise for almost any type of water sport. Sailing, swimming, fishing, cruising with a sloop, stand-up paddling: just a few of the many possibilities around here!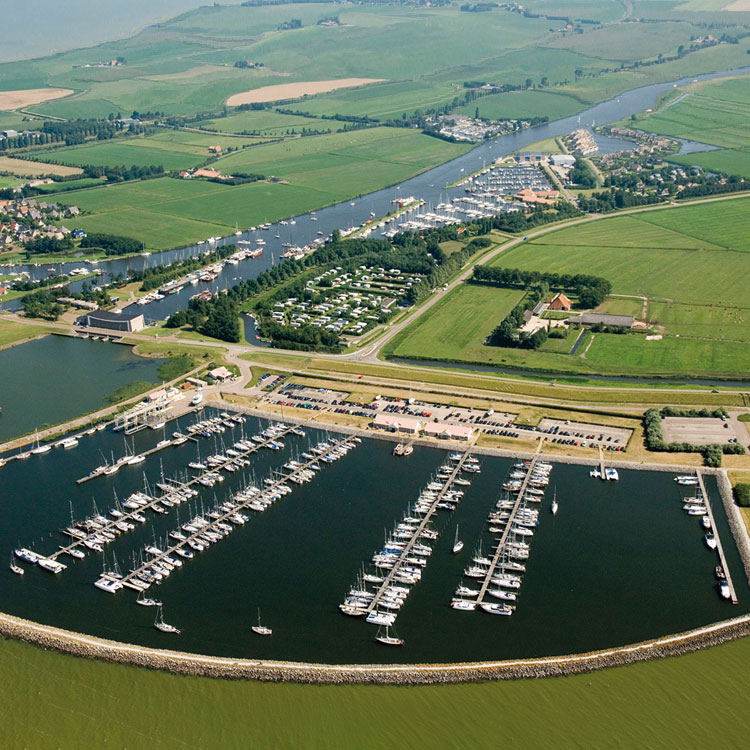 First-rate facilities
In the main building you'll find the harbour office (where you can also rent bicycles), the indoor swimming pool, a small fitness room, a laundrette and a water sports shop with a super market section. The latter has freshly baked rolls for you every morning. The snack bar and café 'Skippers Inn', located right above the harbour office, is the perfect place to meet up at the end of the day and enjoy some delicious food and drinks together!
And of course we did not forget our youngest water sport enthusiasts. They got two special playgrounds here: One outside with playground equipment and one indoor with a climbing element and a Lego table. For the youngsters there is table football and billiard.
During high season, on Sunday afternoons, 'Skippy the Skipper' will be at the Kid's Club of the beach pavilion 'De Potvis'. There are often some great activities planned for the kids!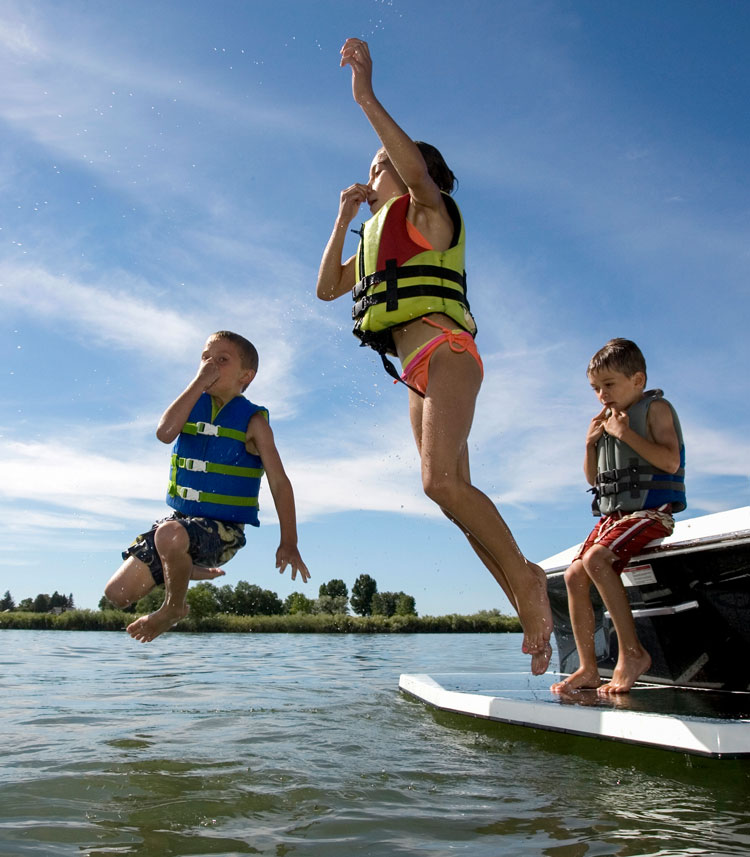 Facilities & accommodations Marina Stavoren
Marina Stavoren
A: Middelweg 15, 8715 ET Stavoren
Plan route
  T: +31 (0)88 - 05 04 100
E: info@marinastavoren.nl